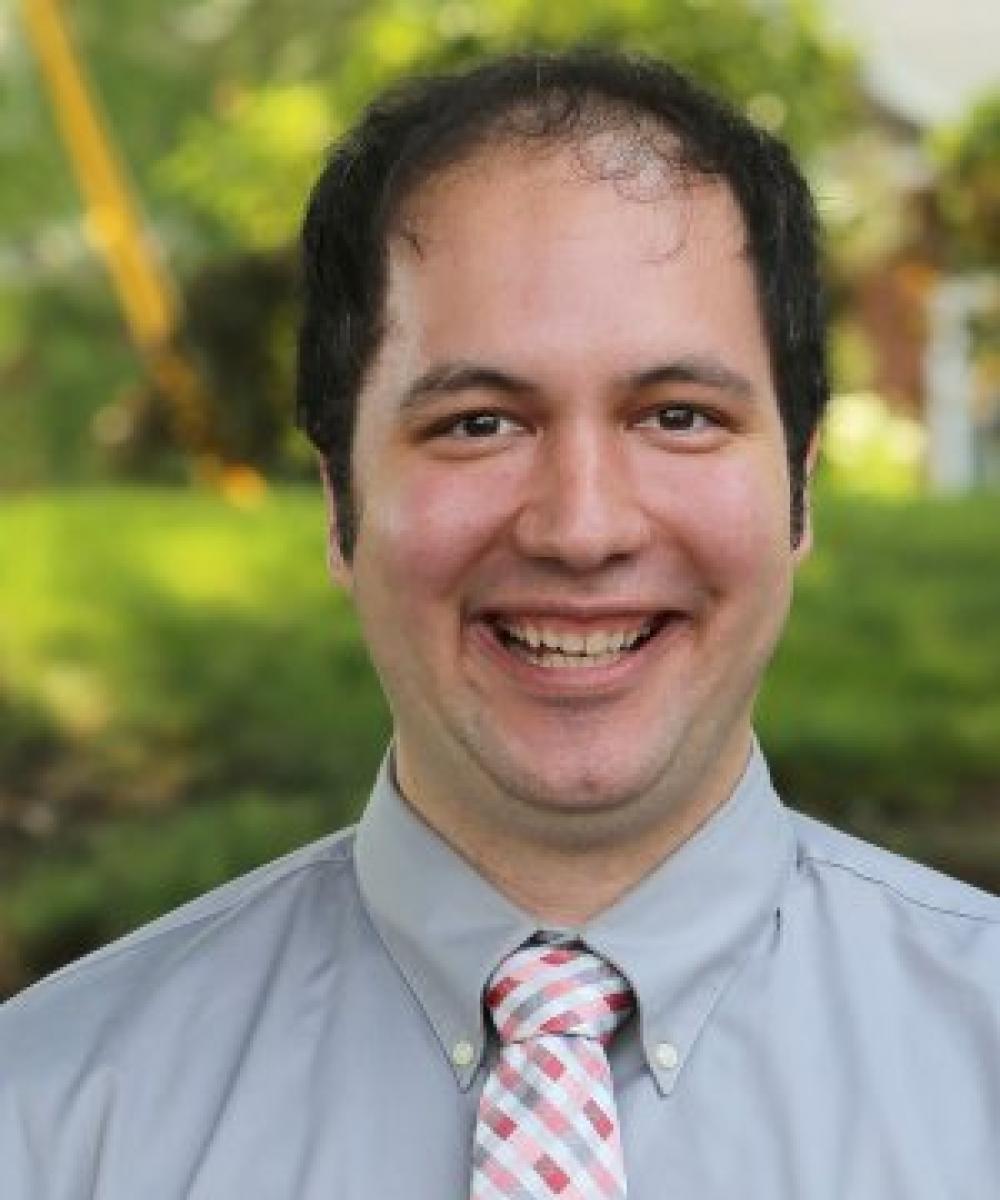 Matt T. Barwick
Portfolio Administrator
Matt is responsible for the operational responsibilities at RSI.  This includes entering trades in client portfolios, account set up and maintenance and quarterly reporting.  Matt also assists with a variety of administrative office duties.
Matt's excellence in client service and attention to detail enhance RSI's commitment to provide high-value advisory services and build strong client relationships.
Matt can be reached at extension 1001.