Home
Welcome to Review Services, Inc. (RSI)
We are an independent financial planning and investment management firm located in the Greater Milwaukee area. As fee-only financial advisors, our mission is to provide our clients with sensible and unbiased wealth management solutions. We help prioritize and quantify client financial goals, set realistic expectations, and implement a disciplined, prudent investment and savings strategy to achieve those goals.
We believe an effective financial advisor relationship is built on a commitment to personal attention and superior customer service. We are committed to our client relationships and strive to maintain the continued trust and confidence they place in us.
Contact us today to schedule a no-obligation consultation to discuss your investment and financial planning needs.
Our Services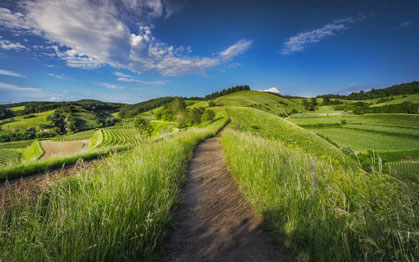 We will take you every step of the way on a path that is created just for you. Your financial plan is as unique as your own personality. Our process starts with gathering relevant financial information and reviewing your situation. Financial goals are then set as your risk tolerance and time horizon are established. We finish with evaluating scenarios that strive to provide ease of implementation and peace of mind.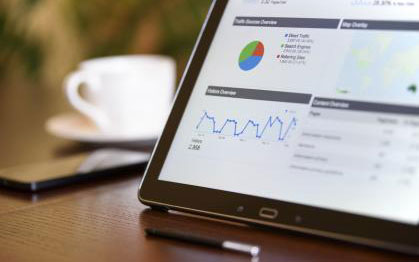 We want to make sure your wealth is well cared for. But you cannot make sound investment decisions before your goals and needs have been carefully established and prioritized through the financial planning process. Our goal is to create a well-diversified portfolio that is sensitive to your goals, risk tolerance, cash flow, and tax situation. We monitor, report and advise you on your entire portfolio, not just the assets under our management.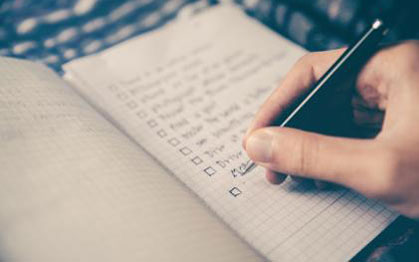 We also maintain relationships with qualified CPAs, attorneys and long-term care specialists. If necessary, these professionals are available to assist with tax preparation, estate planning, and appropriate long-term care protection. Review Services Inc. selects third-party service providers based on level of service and experience. We make recommendations to our clients based on your unique needs and requirements. Each third-party service provider is able to deliver a particular service which we cannot provide.