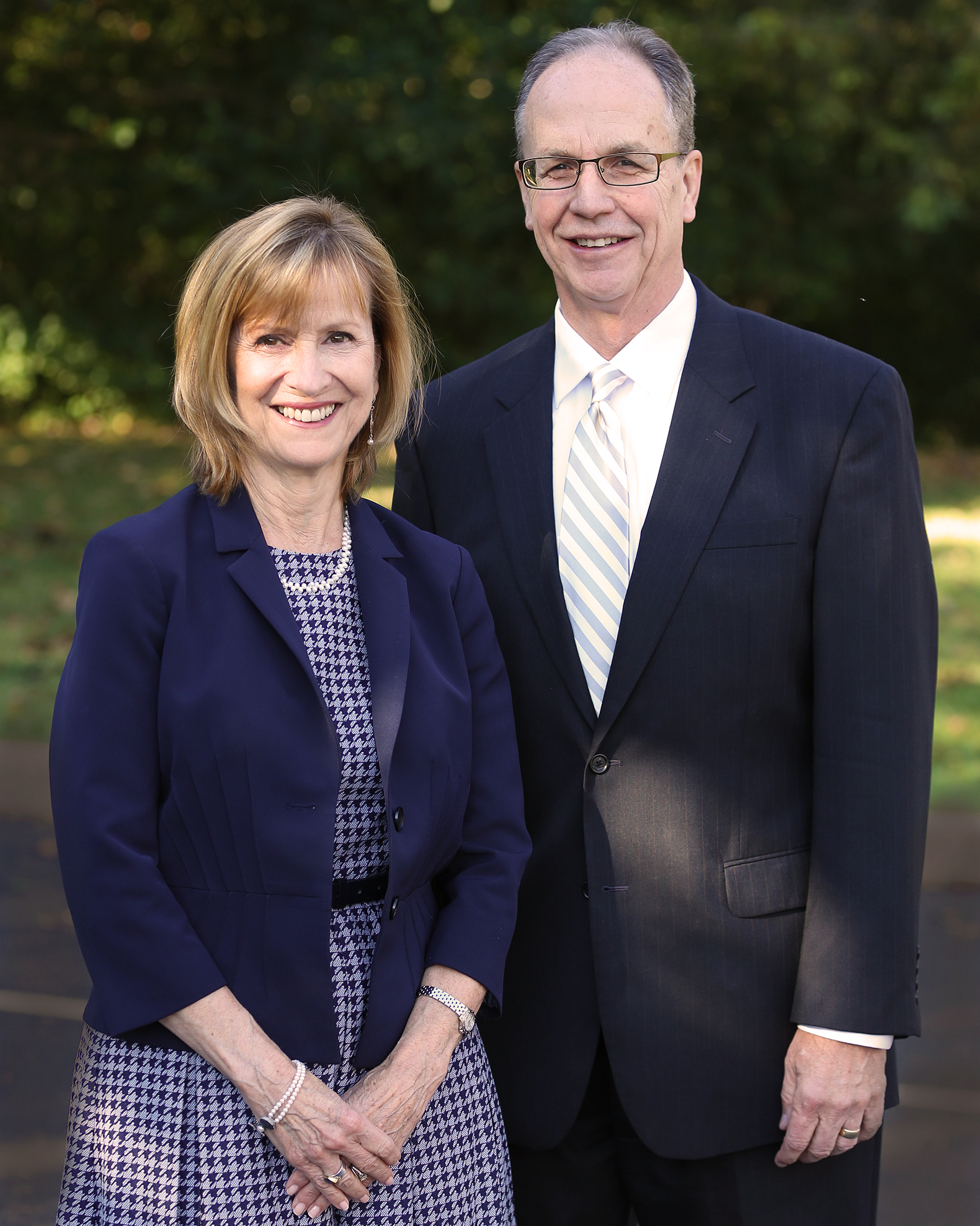 Review Services Inc. (RSI) is a fee-only financial planning and investment management firm founded in 1987. The firm partners, Patricia A. Kiefer, CFP® and Tim A. Konicke, CFP®, bring over 40 years of combined experience in comprehensive financial planning and investment management services to their clients.
The RSI team is committed to their clients, to one another, and to their profession. It is a commitment that we honor with integrity, clarity, and the desire to continually enhance our wisdom and our services.
As Fiduciary Advisors, we are obligated to act honestly and responsibly putting YOUR needs ahead of our own. Brokers and agents are NOT held to this same standard. Please click on the link to view a short video explaining the difference. We encourage you to share this video with your family and friends.