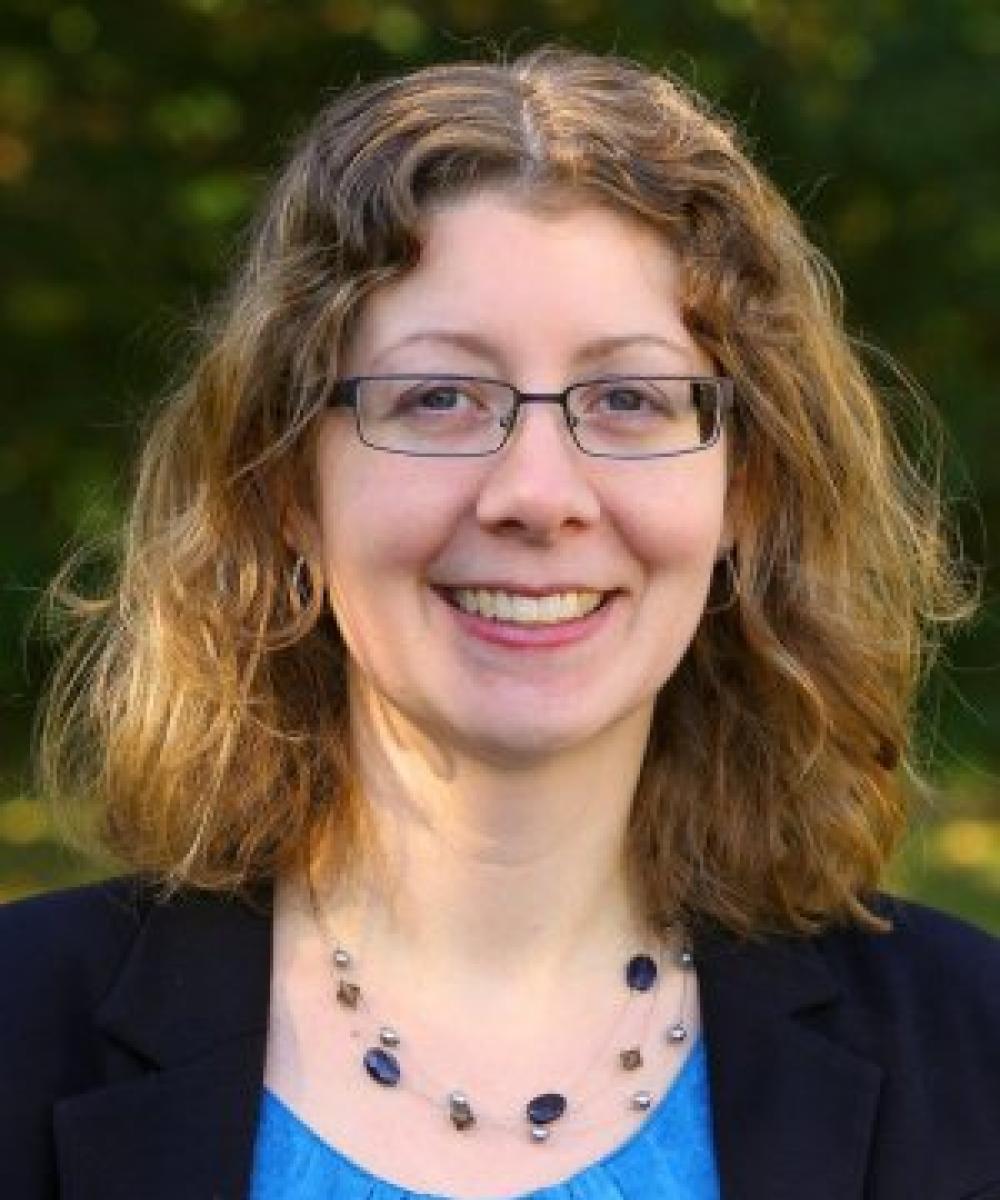 Carrie A. Ticali,

CFP®
Associate Financial Planner
Carrie's primary role at RSI is to assist the firm's principals with the day-to-day tasks associated with the development and monitoring of clients' financial plans and investment portfolios.  Carrie strives to serve our clients in a manner that far exceeds their expectations and lets them know that we truly care about their financial future and goals.
In addition to her client responsibilities, Carrie assists the team in the areas of information technology, human resources, project management, reporting, and office administration.
Carrie received her CERTIFIED FINANCIAL PLANNER™ designation in 2009. She is also an active member of the Financial Planning Association of Wisconsin and a Notary for the State of Wisconsin.
Carrie can be reached at extension 1004.