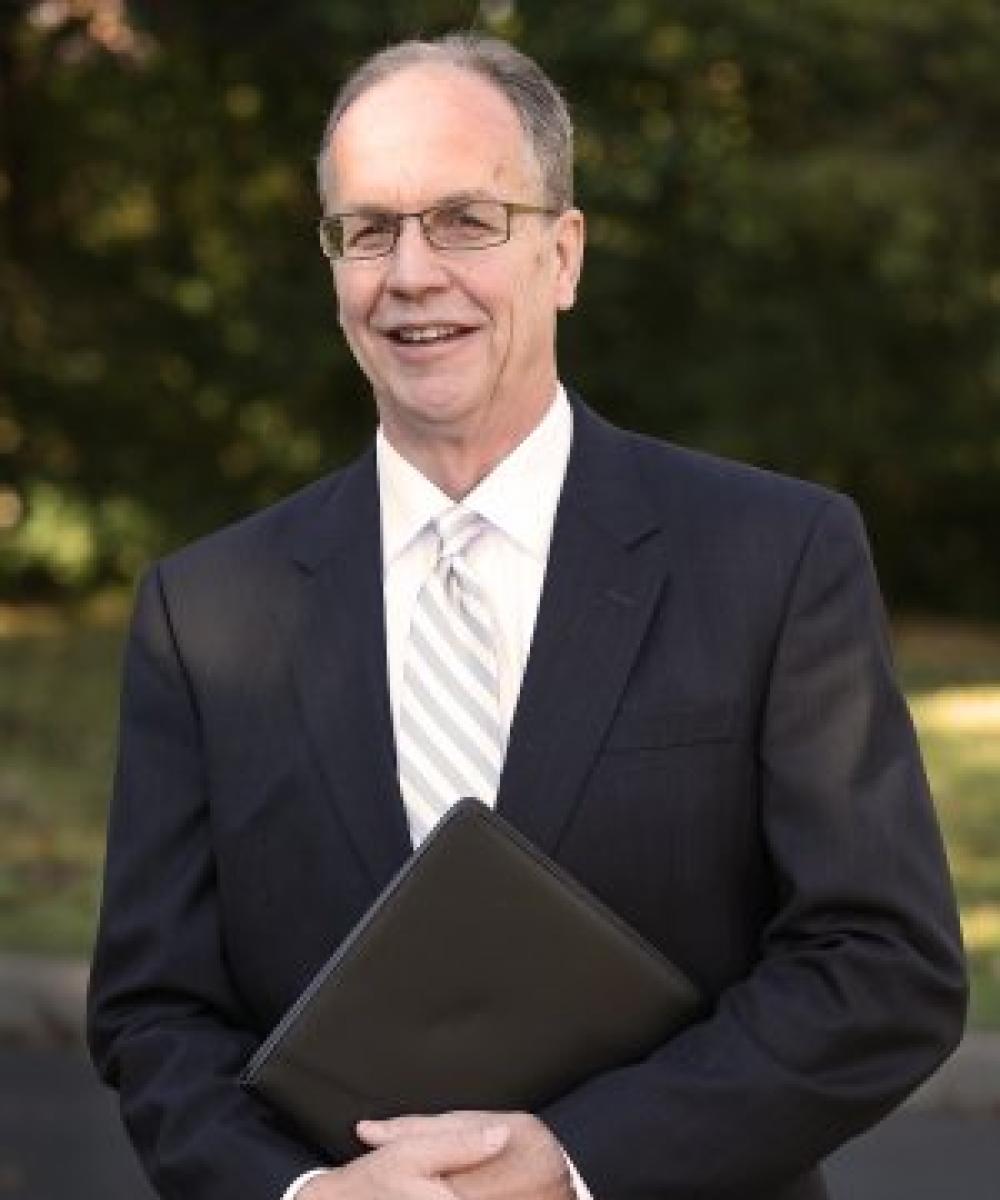 Tim A. Konicke,

CFP®
Partner
Tim is responsible for all aspects of portfolio management. He researches and selects managers and investments while constructing portfolios to match each individual client's needs and risk tolerance.
Tim has a strong and varied background in financial services. He knows that proper research of investment opportunities requires us to constantly update our knowledge of the current economic environment and the world at large. A strong proponent of thoroughness and prudence, Tim oversees the fundamental research for our due diligence on potential investment opportunities for our clients. In addition, he takes sole responsibility for the compliance-related needs and issues of our firm.
Tim's mission is to serve our clients and use his experience to impact the lives of the people who place their trust in us.
Tim received his CERTIFIED FINANCIAL PLANNER™ designation from the College of Financial Planning in Denver, Colorado in 1989. He has been an active member of the Financial Planning Association of Southern Wisconsin for over 15 years.
Tim can be reached at extension 1007.